University of Zurich research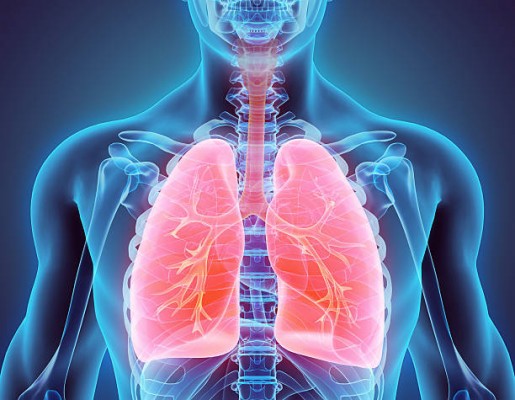 "Research from the University of Zurich found that intensive respiratory training does, in fact, significantly improve the endurance of respiratory muscles and increase the volume of ventilation possible.
Both sedentary and physically active subjects increased the endurance of respiratory muscles, increased endurance time of constant load bicycle test, felt less breathlessness after exercise, and had lower lactate levels after exercise."
Source: Running and FitNews, 17:2, Feb, 1999.
"Respiratory muscle training is a promising new therapy. There has been a gradual maturing in this area over the past 15 years to the point where it is now quite clear that the respiratory muscles can be trained for improvement in strength, endurance, or both."
Source: Problems in Respiratory Care, 3(3):483-492 and Clinics in Chest Medicine, 9(2), 287-296, 1988.